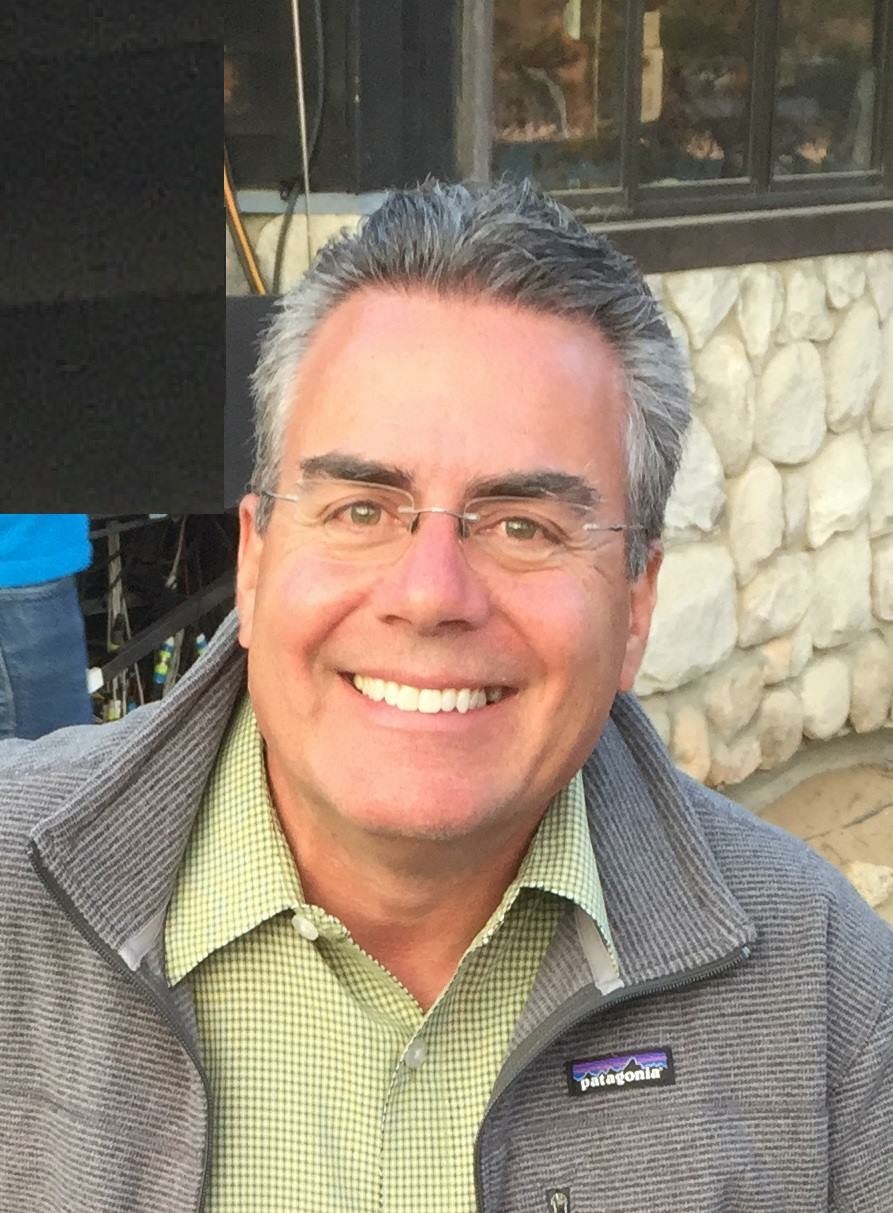 PRESIDENT OF BUETTNER, INC.
A LETTER FROM TONY
Construction Management (CM) is a discipline uniquely tailored to the planning, design and construction process of capital projects. It has proven effective regardless of the chosen contract form or project delivery method. Indeed, CM has been used successfully in all contracting methods and delivery systems by Owners who do not continuously maintain the staff expertise or numbers necessary to deal with the complex responsibilities involved in the management of major projects
There comes a time in every project endeavor when the decision to assemble a project team must be addressed. The question of whether and when a Construction Manager should be selected and introduced into the project is one of the many important decisions an owner must make in the development of any program.
Project history shows that the earlier the Construction Manager is involved in the project the more the owner is likely to benefit. The CM provides the owner with true team leadership on design, scheduling, cost estimating and construction issues. The early introduction of a CM to your projects also enables the CM to assist the owner in structuring a relationship with other team members.
During the pre-design and pre-construction phase of a project the CM can advise the owner on program deficiencies, selections, suitability of site, development of schedules, estimates and of course, value engineering and constructability reviews during each phase of design. The CM understands the process of project estimating and proposal delivery from the GC's point of view, helping the architect and owner in the development of sound construction and contract documents.
As principal owner and President, I tender 32 years of construction project experience to your program team. Established as an independent, Owner Agent CM company on August 1, 2000, Buettner, Inc. provides CM services for building and land development to private developers, facilities planners, public agencies and design professionals.
At Buettner, Inc. we believe that it is our charge to represent our clients interest at all times during all phases of the project. Thank you for considering our services.
Tony Buettner, President